A great site for bugling in Illinois!
Bill Hershey, Bugler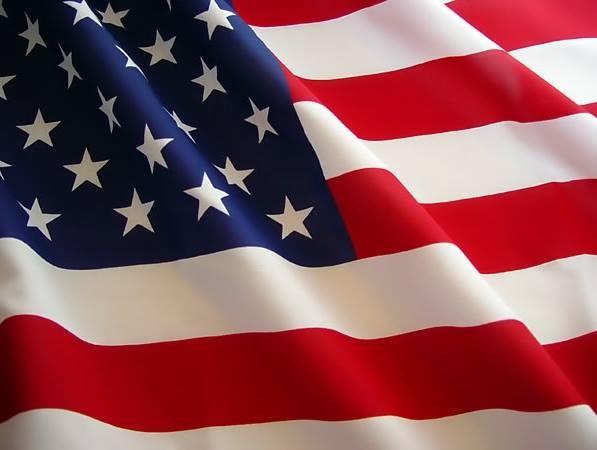 Rendering Military Funeral Honors reflects the high regard and respect accorded to Military Service and demonstrates military professionalism to the nation and the world. Recorded Taps coming from a ceremonial bugle is a poor substitute. Please let the family know that the Military Funeral Honors Program now provides for Taps played via a recording. Instead of accepting a recording of Taps for the last salute, offer the familiy the option of having a professional bugler playing Live Taps. I have been certified by the Military Funeral Honors Program at Jefferson Barracks National Cemetery as a professional bugler for Live Taps.
More Articles